Aerator for Concrete Pools and Spas .
The SE708 Aerator can be used for a variety of purposes in your concrete pool or spa, including -
• Creating special effects when used in conjunction with a Spa Electrics lighting system.
• Assisting filtration by providing substantial water movernent and increasing the efficiency with which the filter is able to remove foreign materials.
• Creation of a soothing bubble action for tired aching muscles ( use with a variable speed control for added flexibilty ).
• Increasing the oxygen content of the water to help bring back that sparkle.
• Operation over an extended period of time in order to reduce water temperature ( some blowers may not be suitable ).
Important Note:
Performance of your Aerator is controlled by, and will vary with, the resistance built into the system.
Resistance may come in several forms, including:
• Depth at which the Aerator is fitted.
• Vertical "down pipe" length at the base of the Aerator. ( 100mm recommended )
• The distance of the blower from the pool or spa.
• The diameter of the pipe work, ie. 40mm - 50mm.
• The numbeF of changes in direction, ie. 45 0 / 900 bends required for connection.
• The blower power rating, eg 800watts / 1000watts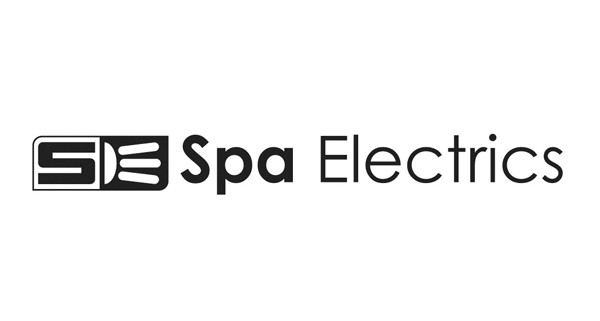 More Information

| | |
| --- | --- |
| Brand | Spa Electrics |