FREEFLO® CARTRIDGE FILTER 150 SQFT
The FreeFlo Cartridge filter combines top-end filter performance with low maintenance. This dependable design uses special filterelements to strip tiny particles from your pool water…particles as small as 8 microns. (An average grain of beach sand is 1,000microns!) Plus, cleaning is a breeze. Open the top, remove the cartridge, hose it off and the FreeFlo filter is ready togo again.
All components of the FreeFlo cartridge filter have been designed using Finite Element Modelling for maximum strength at high pressures, ensuring years of life. Lid and locking ring have been ergonomically designed making the filter a breeze to use.
Features
• Built from highly durable UV resistant plastics.
• Lid and locking ring have large handles for easy grip.
• 2 inlet ports and 2 outlet ports, 90 degrees opposed allows fitting to any plumbing configuration.
• 40mm and 50mm barrel unions included.
• Small footprint.
• Stainless steel, oil-filled, pressure gauge.
• Internal bypass valve prevents exceedingly high pressures.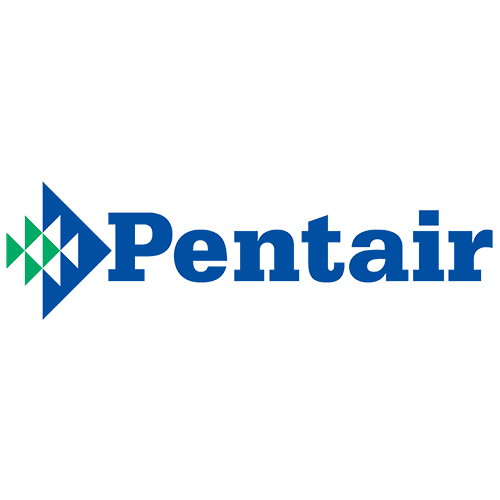 More Information

| | |
| --- | --- |
| Brand | Pentair |
| Warranty | 5-year tank warranty. |